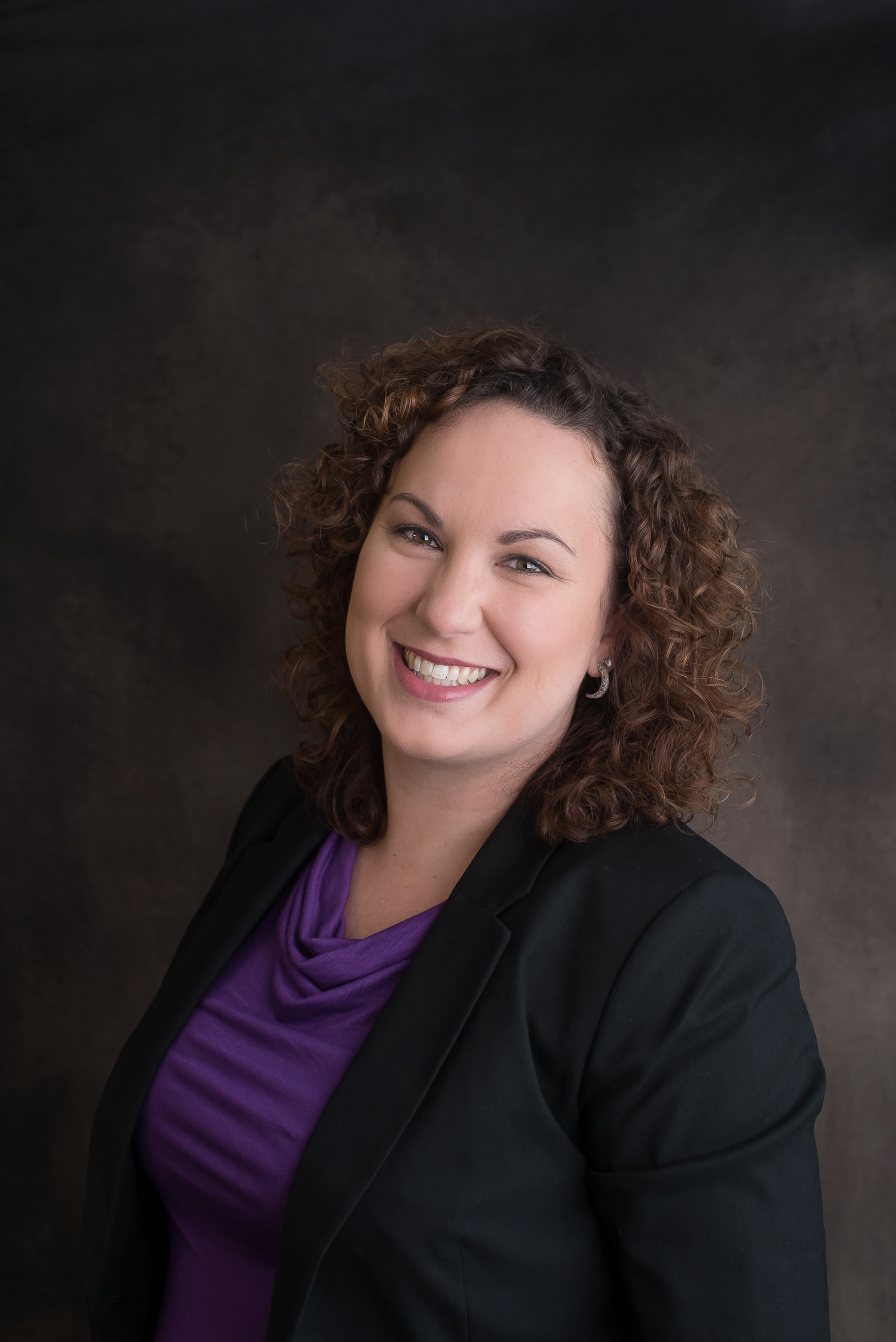 I am where I am today because of the support of this amazing community, and I feel it is my duty to give back.
Tiffany D Roberts
Representing you:
Representative Tiffany D Roberts
Rep Roberts represents House District 149, which is comprised of most of North Berwick and South Berwick, in the Maine House of Representatives. She is running for re-election for her third term this November.
"Over the past 4 years I have demonstrated that I am a representative who is responsive to all constituents living in House District 149 and I am committed to advancing responsible legislation that improves life in our district and across the state. "
Explore Main Information
Featured Information
Core Message
My Mission
Serving with honesty, integrity and accountability.
Political Values
Where I Stand
Explore my political values and learn more about how we can achieve our shared goals.
Our Team
Support Our Campaign
Interested in joining us and supporting our campaign? Please click below to learn more about joining us.
Vision for the State
My Political Vision
When it comes to reopening our economy and rebuilding it, we need to do so safely and smartly. Our economy should be rebuilt to ensure that our middle class and working Mainers are supported and able to thrive. Small business are the lifeblood of Maine's economy and it is our duty to support them.
Testimonials
What People Say About Me
"Thank you, Tiffany,! Your positive leadership is like a breath of fresh air. I so dislike all of the pointing of negative fingers towards state leaders, who are trying to keep the citizens of Maine safe and healthy."
"Your help/input/advice is so greatly appreciated. In my humble opinion, you are one of the best state reps we have ever had. You are in a very difficult time and are keeping our community updated while reaching out to individuals at the same time. YOU are appreciated!"
"I know you work 100% all of the time! Very happy you are our rep!"
Latest News & Events
The Latest News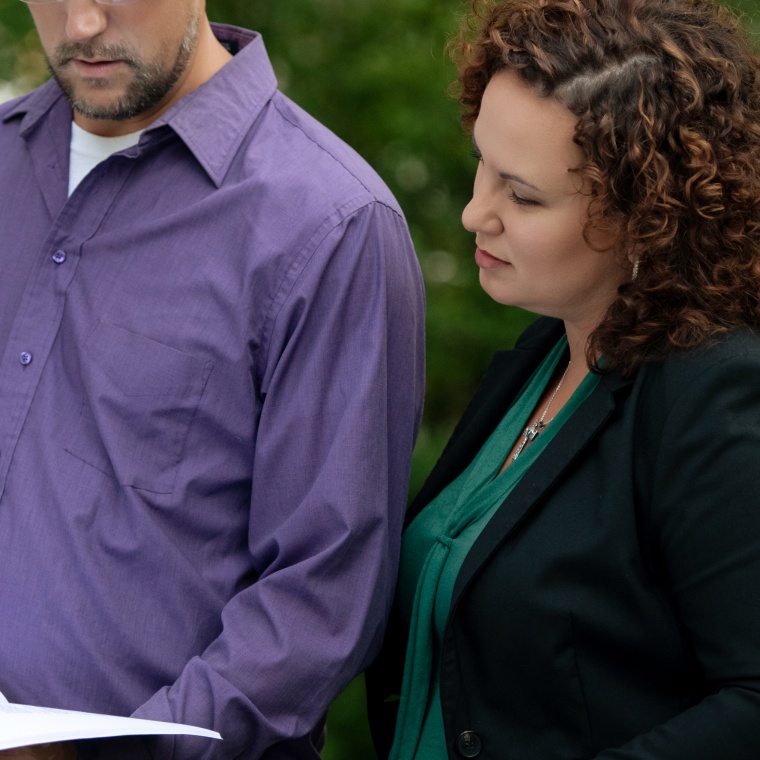 The right to repair should be protected. We shouldn't have to open ourselves to security risks while doing so. As…
by admin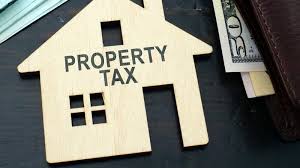 Many of you have reached out regarding the changes to senior property tax relief. While this information is in my…
by admin
Listen to My Speeches
Most Recent Speeches
129th Legislature – Floor speech to preserve public lands and against the sale of them.
Stay in Touch with Us
Contact Information
Our Location
35 Buttonwood Road
South Berwick, ME 03908