A Brief Introduction
Representative Tiffany D Roberts
Roberts is a small business owner and former public-school parent.
She works in graphic design and digital marketing, exclusively serving small businesses. She is a sitting legislative member of the MaineMOM Advisory Panel that is tackling the opioid epidemic amongst the mothers of Maine. She served on the board of directors of Time of Wonder Early Learning Center and was part of the vestry leadership at St. George's Episcopal Church, both in York.
Roberts lives with her husband in the Agamenticus neighborhood of South Berwick and is a former public school parent with 3, now adult, sons. She is working toward a degree in business administration and marketing. She is very active in the community and looks for ways to serve.
Rep. Roberts is the House Chair of the Joint Standing Committee on Innovation, Development, Economic Advancement, and Business, in her second term, and served as a member of the Agriculture, Conservation and Forestry Committee in her first term.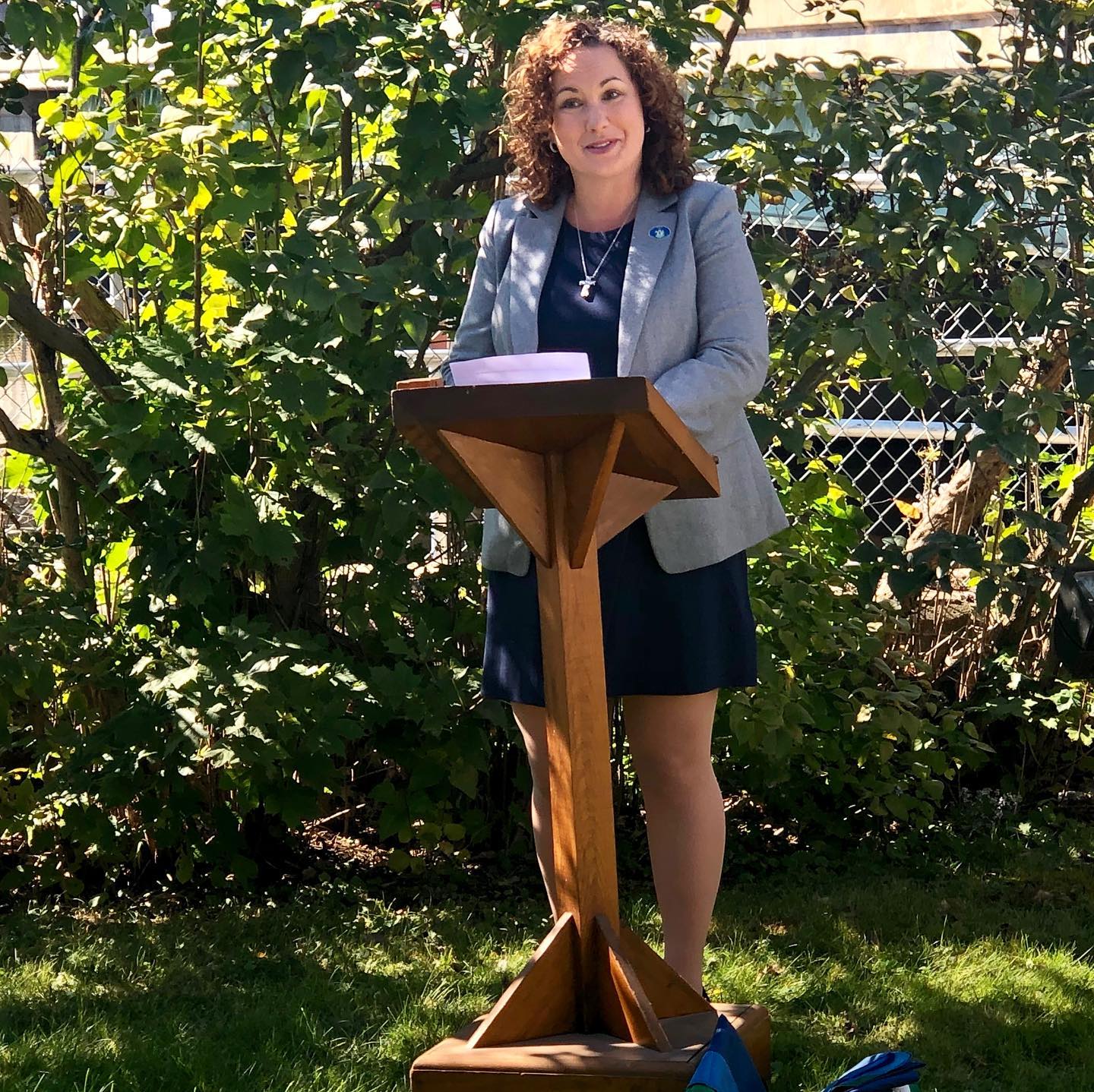 What We Stand for
As Representative, Tiffany Will Continue To:
Fight to protect our environment and clean energy
Support our public schools
Advocate for our veterans and seniors
Promote an economy in which small businesses can thrive