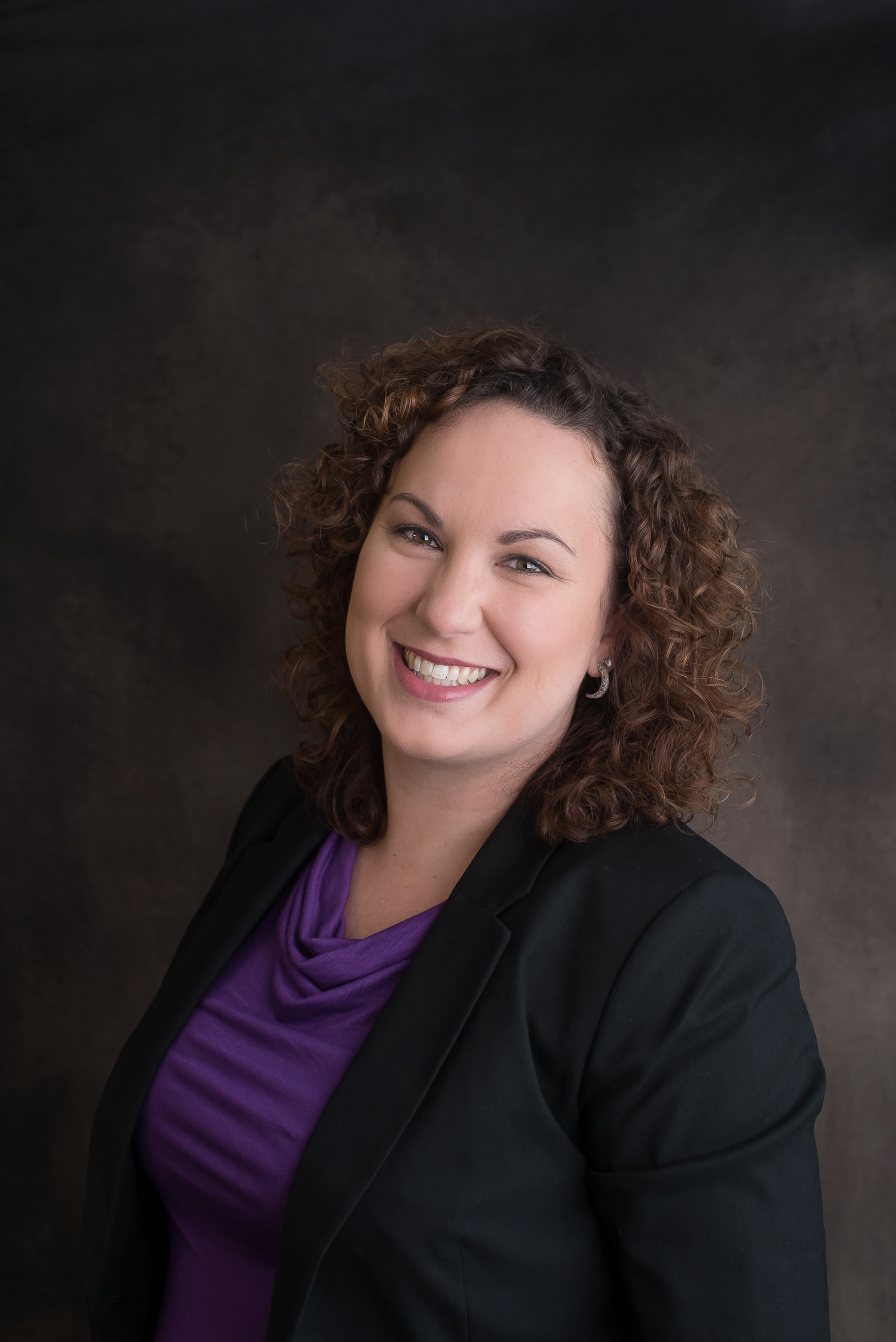 November 9, 2021
AUGUSTA – Members of the Legislative Council voted last month on bill proposals for the upcoming session. One bill sponsored by Rep. Tiffany Roberts, D-South Berwick, to clarify the definition of "domestic partner," has been approved by the council to be considered next year.
The bill, An Act To Provide Consistency in the Laws Regarding Domestic Partnership, would establish a new, standardized definition to replace the assortment of definitions presently used in state laws.
"Currently, state laws contain more than 15 different definitions of domestic partnership, and this lack of consistency has created confusion and ambiguity," said Roberts. "This measure will provide much-needed clarity by establishing a uniform definition of domestic partner."
During even-numbered years, the Legislature generally limits bill submissions to those that address emergencies and other pressing situations. The Legislative Council, which is made up of each party's leader's in the Maine House and Senate, decides which bills fit the criteria. This year, the Legislative Council approved only 107 bills out of the 330 proposed.
Robert's bill will be heard when the Legislature meets again in January.
Roberts is in her second term in the Maine House of Representatives and serves as House chair of the Legislatures Innovation, Development, Economic Advancement and Business Committee. She represents part of North Berwick and South Berwick.
Contact:
Jackie Merrill [Roberts], c. 812-1111