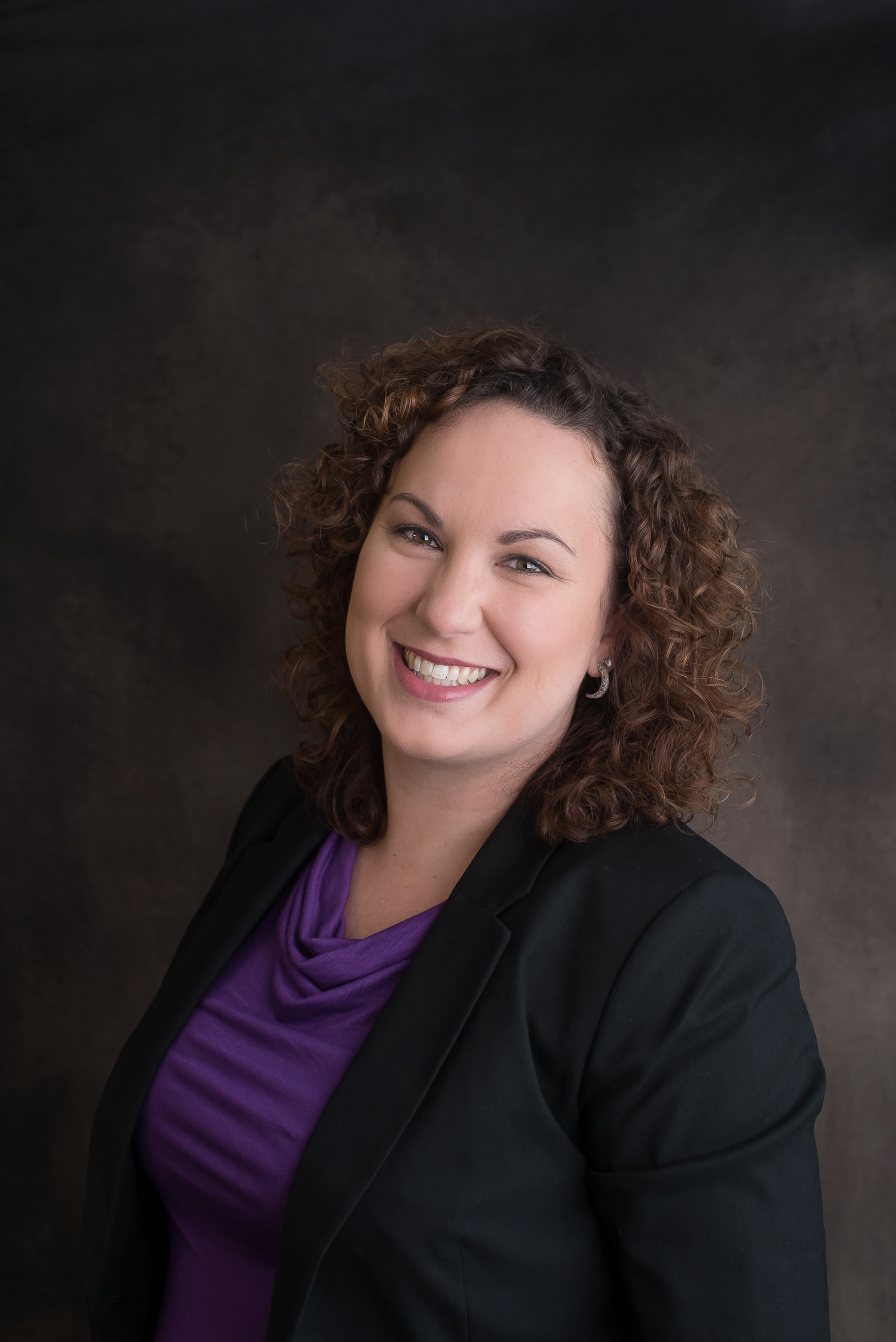 May 9, 2022
AUGUSTA – Gov. Janet Mills recently signed into law a bill sponsored by Rep. Tiffany Roberts, D-South Berwick, that will simplify the licensure process for out-of-state workers and individuals educated or trained outside of the United States.
LD 2035 provides technical changes to LD 149, which was enacted by the Legislature and signed into law by Gov. Mills last year. LD 2035 will clarify the process for allowing case-by-case waivers of documentation and fees, resolve conflicts with certain existing statutory provisions and allow the Department of Professional and Financial Regulation and its Office of Professional and Occupational Regulation to issue licenses by endorsement while completing its rulemaking.
"Maine's pressing worker shortage has been well documented," said Roberts. "By further streamlining the licensure process, this bill will make it easier for skilled individuals to join our workforce and contribute to our economy."
The bill was unanimously passed in the House and Senate before it was signed by Gov. Mills. The new law will go into effect 90 days after the current session of the Legislature adjourns.
Roberts is serving her second term in the Maine House of Representatives and serves as House chair of the Legislature's Innovation, Development, Economic Advancement and Business Committee.
Contact:
Jackie Merrill [Roberts], c. 812-1111