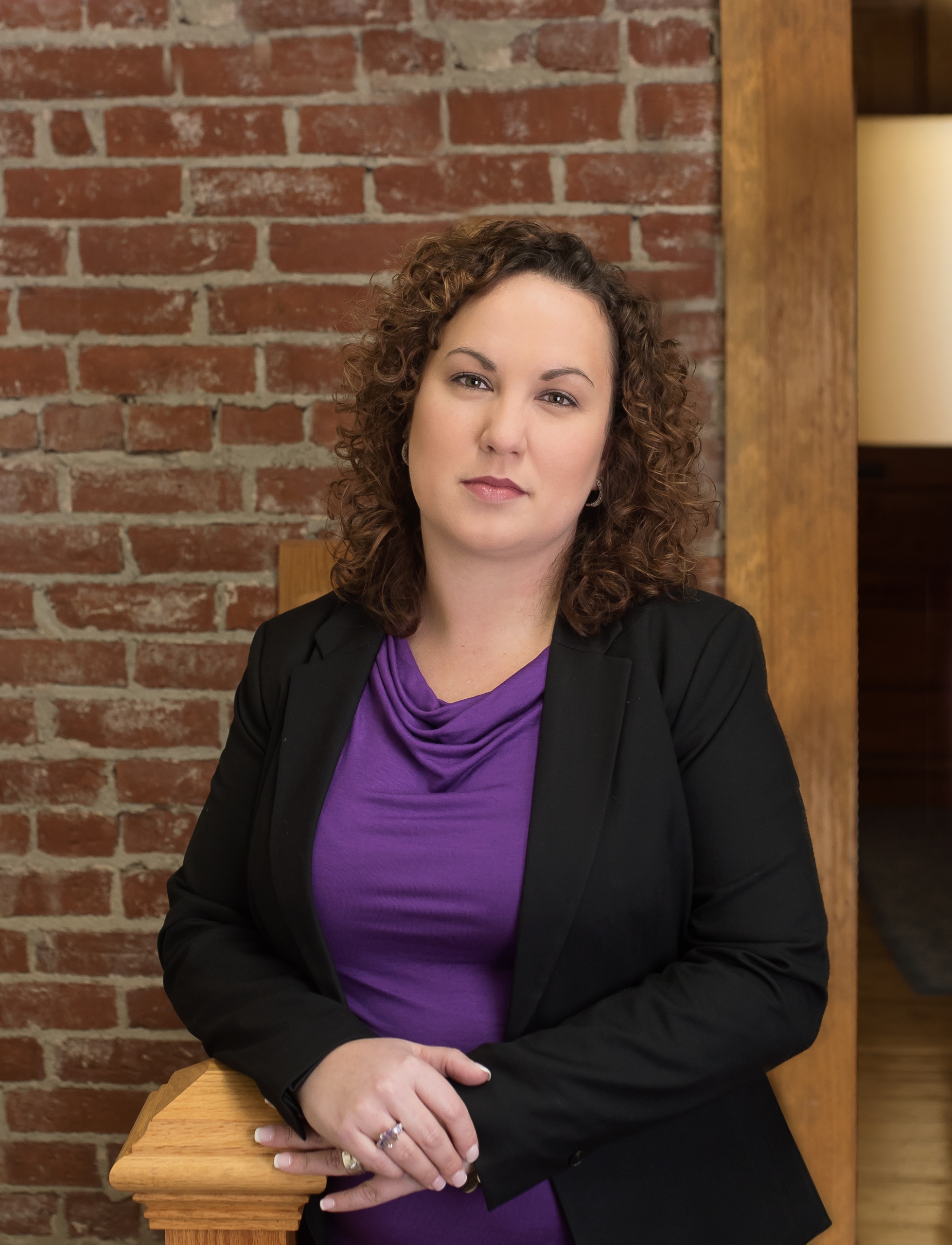 April 21, 2022
AUGUSTA – Gov. Janet Mills recently signed into law a bill sponsored by Rep. Tiffany Roberts, D-South Berwick, that will clarify and strengthen state laws regarding domestic partners.
LD 1804 will establish a standardized definition of domestic partner to replace the current assortment of more than 15 different definitions that have been used in state laws. It will also ensure that domestic partners have the same legal standing as spouses when acting as surrogates making health care decisions, receiving custody of the remains of deceased individuals and determining anatomical gifts. Additionally, the bill will direct the Maine Department of Labor to provide guidance on the application of the laws governing family medical leave to domestic partners.
"The inconsistency in our laws surrounding domestic partners created unnecessary confusion and ambiguity," said Roberts. "This bill eliminates those discrepancies and guarantees that domestic partners have the same rights as spouses in making deeply personal health care choices and end-of-life decisions for their loved ones."
The bill was unanimously passed in the House and Senate before it was signed by Gov. Mills. The new law will go into effect 90 days after the current session of the Legislature adjourns.
Roberts is serving her second term in the Maine House of Representatives and serves as House chair of the Legislature's Innovation, Development, Economic Advancement and Business Committee.
Contact:
Jackie Merrill [Roberts], c. 812-1111